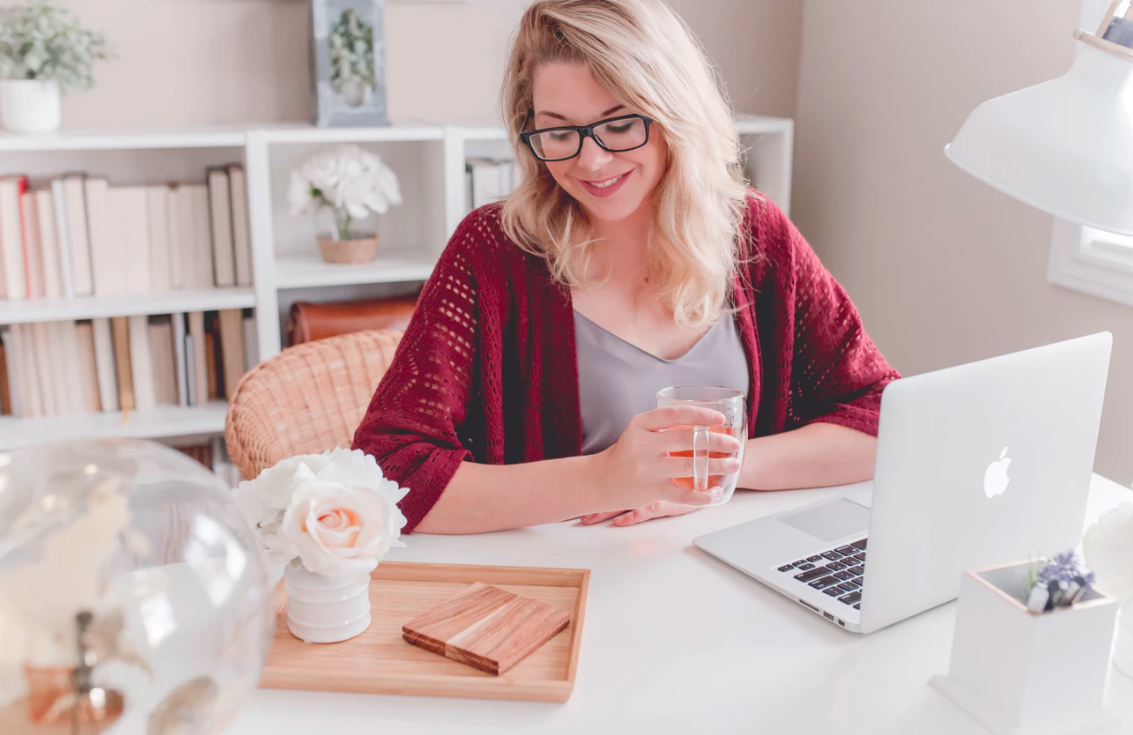 If you don't have a formal home office, then you probably have some area where you pay bills, sort mail, and keep your to-do list. Having an organized space where you can complete the more official activities is important to staying organized and meeting your deadlines. Here are a few tips so you can be more efficient and get everything done faster. And if that doesn't motivate you, try rewarding yourself at the end with a relaxing glass of wine or cocktail as a treat.
Look to the Walls
The walls in Charlotte, NC apartments are just storage space you haven't considered yet. You can use the surface to hang up your scissors or tack up your most urgent documents. Hang up a bulletin board, calendar, or whiteboard so you have an easy (and visible) way to map out your month.
If you have shelves, you can use them to both store items and add a little extra decor to your apartment. Group books together by the color of their dust jackets, so they provide little shouts of color to the room. Whatever your system is, you should be making solid use of your wall space. This is especially good advice if you don't have a full room to devote to your home office.
Divide and Conquer
If your documents are all filed together in the same place, you may want to rethink this method. Your birth certificate, social security card, and passport should all be located in a secure but easily accessible area.
If you don't have a personal home safe or drawer with a lock, consider using an online file to store your birth certificate. Just be sure to encrypt the file so there's a reduced chance of identity theft. Separate out all your medical information (and your pet's medical information), so you only have to sort through one folder or file. Finally, keep all your user manuals separate so you can find appliance information or insurance policy immediately.
The apartments in Charlotte can be a great place to organize your life so you can feel more in control. If you're looking for a facility that can provide you with more amenities and space, contact Retreat at McAlpine Creek today.