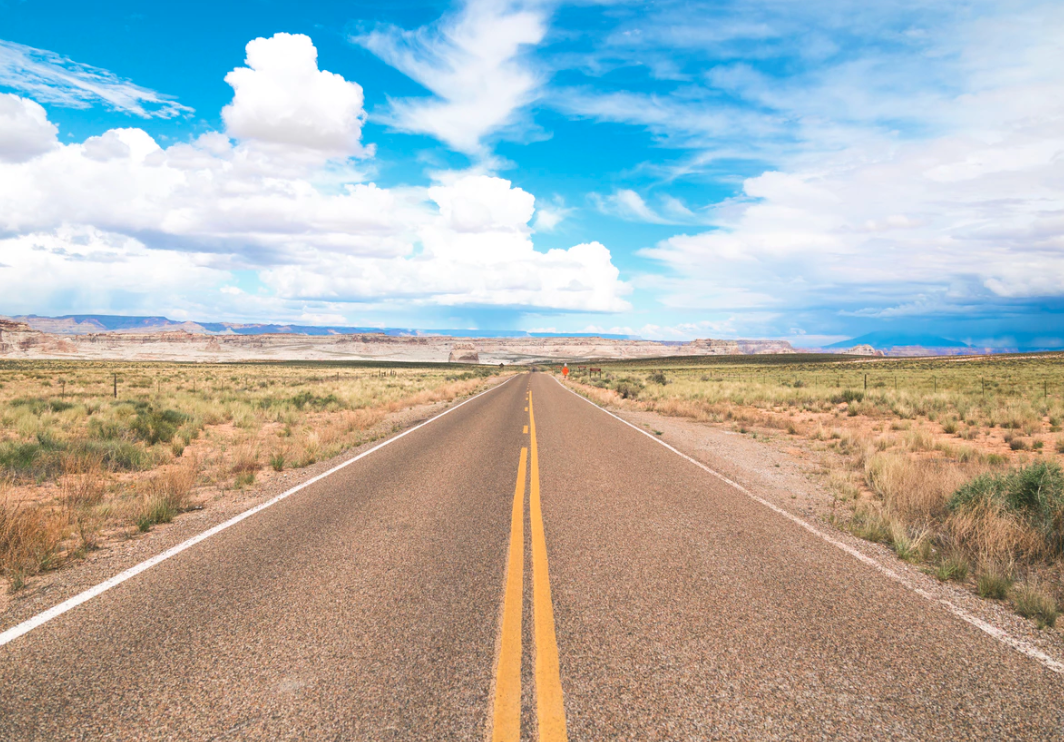 Just about everyone has some sort of routine. Routines can be helpful in keeping us focused on what we need to do on a daily basis. When a routine becomes a rut or grind, however, it can become a negative. Living at our Charlotte, NC apartments takes most of the routine, property-related concerns from your plate and should provide more free time to enjoy. If you don't, however, continually fill that time with things to look forward to, you can find yourself doing the same thing over and over. Waiting for each payday to get here should not be enough. Here are some things you should place on your calendar so you always have something to look forward to.
Plan Mini-Vacations or Weekend Getaways
You may not have the time or resources to plan a two-week vacation to an exotic location, but even short weekend getaways can increase motivation, enthusiasm and reinvigorate. While a successful weekend getaway can be as little as one night, getting away early on a Friday and returning Sunday afternoon can make its impact so much more powerful. Pick out an interesting location within a one- to three-hour drive from South Charlotte and start your planning!
Commit to Planned Small Furnishing Upgrades
Even small furnishing upgrades and additions can make your living space more enjoyable, but many of us don't plan for this. Instead, create a wish list for your space and dates when you intend to get them done. This is a good way for people who want to see a physical return for their money while having something to look forward to.
Join a Team, League or Club
If you truly enjoy an activity, joining a club, team or league can give you something to look forward each week or month. It could be a bowling, golf or dart league. It may be a card club, book club or crafting sessions. It is also a good way to extend your network of friends.
Schedule Monthly Gatherings With Close Friends
This could be Saturday morning coffee, Sunday brunches or after-work cocktails. It could be the same thing every month or a healthy rotation of activities. Social media is a great place to reach out to like-minded friends while staying connected and give you something special to look forward to.
There are certainly plenty of amenities here at our apartments in Charlotte to enjoy, but scheduling outside activities can help add to the things you have to look forward to. Share the word about our two sparkling pools, expansive grounds, fitness center, fire-pit, residents lounge and more. Enjoy life more at the Retreat at McAlpine Creek.