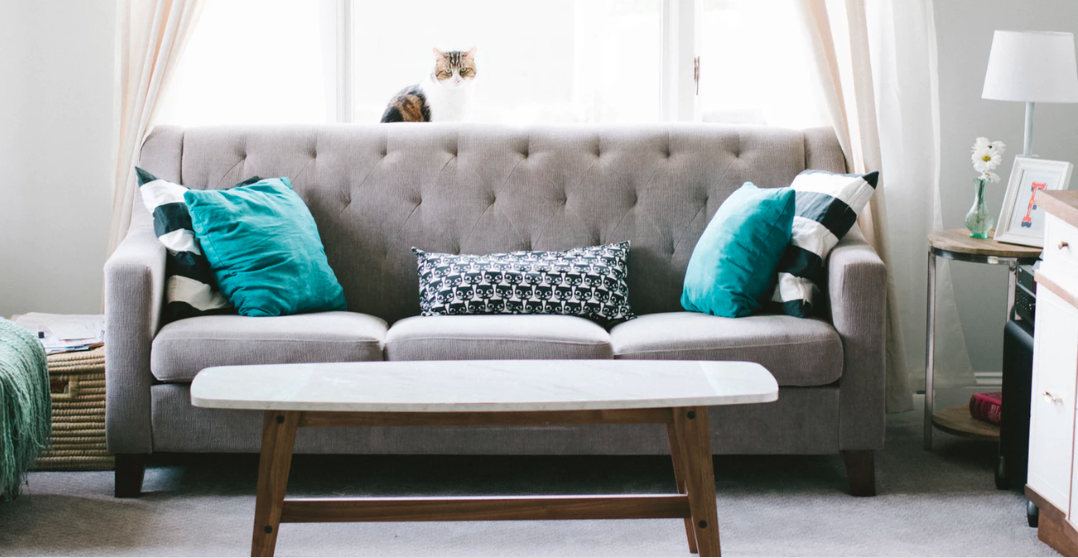 Before you call a friend or a pro for help in the apartments in Charlotte, NC, remember you can do more than you think if you put your mind to it. From organizing to decorating, here are a few tips that anyone can use to spice up their space.
Work the Mirrors
Mirrors are a great way to reflect light and allow each room to open up a little more. Large panes of glass can be purchased in thrift stores and then dressed up with a rustic wooden or modern metal frame. Use mirrors in some of the more decorative parts of the apartment to both highlight your artistic skills and to add even more dimension to your favorite corners. This tip can help you see all the left-behind space that you might not have noticed before. (This way, you're inspired to do more.)
Buy Multi-Purpose Furniture
Dual purpose furniture has been helping apartment dwellers organize their belongings for years. Drawers under the bed, ottoman seating under the table or even sofa beds can be a great way to give your apartment more versatility. If you have guests over or have a particularly successful shopping trip, you'll have everything you need right in front of you.
Make Use of Shelves
From the ready-made shelving in the closet to DIY furniture, shelving is a great way to show everything from photos to houseplants. Bookshelves can hold all those knick-knacks that you bring back from your many adventures, so you don't have to hide them in a drawer or under the bed. This tip is an especially good one if your walls are on the bare side.
DIY tricks not only provide you with a sense of accomplishment, but they can also solve several problems in one fell swoop. The Retreat at McAlpine Creek wants to give people the amenities and facilities they need to feel comfortable where they live. If you have any questions about our apartments or want to schedule a tour, contact us for more information today.