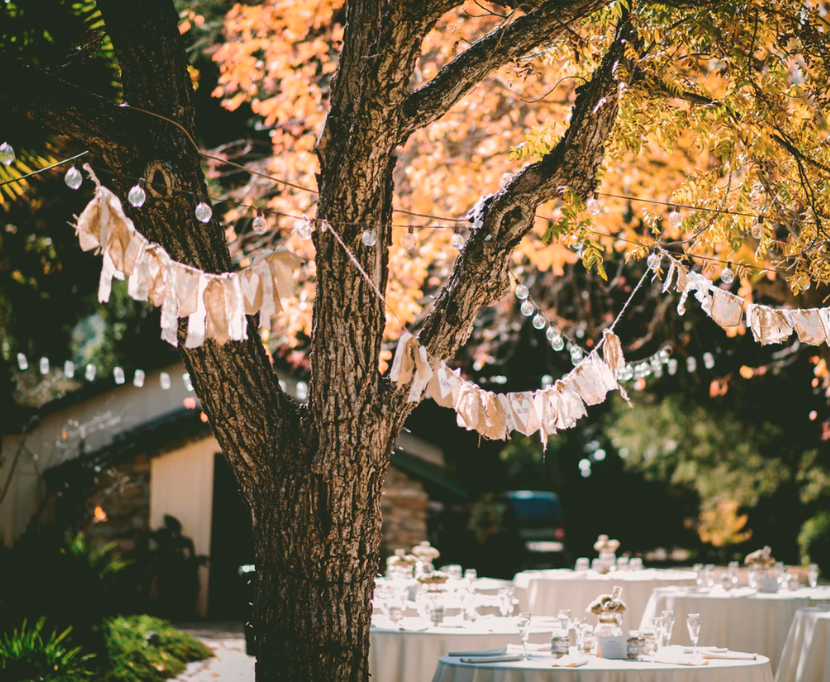 When winter rolls around, it's time to roll out your mugs and sit in front of the fireplace with an Irish coffee (or two). But now that the temperatures are starting to lighten up, so too can your drinks. And a refreshing cocktail at a garden party is the perfect way to enhance the spring breeze. As you get ready to celebrate the warmer weather, consider throwing a little shindig so you can show off your mixing skills.
Ginger Sage
This recipe combines Prosecco, simple syrup, honey and pears along with ginger and sage to give it its bold taste. The combination is not only tasty, but it's also good for you (as long as you don't overdo it on the Prosecco). Sage has long been used to stave off infection and ginger is great for relieving inflammation. If the general weather is having a hard time deciding if it's winter or spring, this can be an especially helpful cocktail to serve your guests.
Paloma
The Paloma is a Mexican cocktail that celebrates the grapefruit in all its glory. Mixing agave syrup, lime juice, and club soda gives the cocktail a delightfully clean and crisp taste. This drink uses tequila, but the other ingredients balance out the notoriously strong liquor. This sweeter drink should be served with salty tortilla chips and salsa if you're looking for a good pairing for your appetizers.
Sweet Georgia Peach Smash
The South is known for its laid-back way of life. You can easily imagine sipping this cocktail on a swing while surrounded by stunning scenery and a picturesque sunset. Bring a little of that fantasy to your guests with this lovely cocktail that combines Sweet Georgia Peach Drink with a special brand of whiskey with a peach- and pecan-infused flavor. This cocktail is garnished with fresh peach slices, giving you a way to make the most of this limited-time fruit.
Charlotte apartments are more fun when you can welcome the season with your friends and family. If you want a space to hold your next outdoor party, consider Retreat at McAlpine Creek. Our communal spaces make the most of the natural beauty and landscape of Charlotte, so give us a call today.