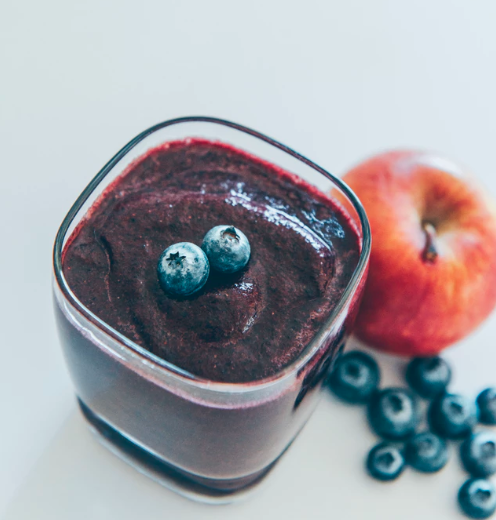 Smoothies can be made at night and kept in the fridge in until morning, so even night owls don't have an excuse to skip breakfast in Charlotte, NC apartments. Plus, a well-made smoothie is packed with so much goodness that you won't miss those heavy plates of bacon and eggs. Here are a few recipe tips that use spring fruits to kick-start your morning without a third shot of espresso.
Sweeten Up Your Grapefruit
Grapefruits aren't always easy to eat on their own, but they're delightful in smoothie form if you know how to dress them up. This fruit is loaded with nutrients and good for your immune system. It may even be able to improve your heart health with its anti-cholesterol properties. You can combine them with apples or kiwi to provide the sweetness you need in the morning. Or make a grapefruit green smoothie with a few handfuls of spinach.
Let Blueberries Take Center Stage
Smoothies can be as simple as throwing several types of berries in a blender with a little sugar and cinnamon. If you were looking for one berry to be the star of the show though, consider the fact that blueberries are packed with antioxidants and vitamins. If you want to improve your skin health, lower your blood pressure, and even strengthen your bones, try this simple smoothie at least once a week.
Add Some Apricots
Adding a little extra shot of fiber and potassium to your day, apricots give your metabolism a little jolt so you can keep burning energy all day long. Apricots pair well with strawberries, so consider whipping up a sunrise smoothie to get you through the morning. Opting for this healthy breakfast may even make it easier to choose a nutritious lunch option so you can keep the good vibes going until your head hits the pillow.
Smoothies have become so popular in recent years because they taste great and help you feel better. If you're looking for apartments in Charlotte that can keep up with your culinary adventures, call The Retreat at McAlpine Creek today. We have the floorplans and amenities that can improve your morning routine so you can have a better day.