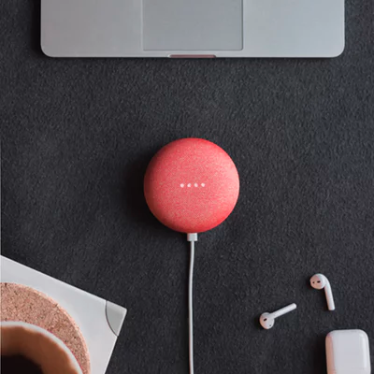 When it comes to getting things done in Charlotte apartments, technology can help you do more. Companies are creating new gizmos every day based on how you live your life. And luckily for you, smart home devices have been steadily improving over the past decade. From cleaning up to waking up, consider the following gadgets for your home.
Roomba 960
The Roomba 960 isn't just a robotic vacuum that can suck up all your messes, it's a device that's controlled by an app. The powerful machinery learns the layout of your apartment and can travel both around and under your furniture. It even has a sensor for high-traffic areas, so it can clean the dust and dirt more thoroughly. You can schedule cleanings and receive notifications on your smartphone so you know when they're complete.
Smart Nightstand from West Elm
The Smart Nightstand is there to give you everything you need in the wee hours of the night or at the break of dawn. This device will automatically turn on a light if it believes you to be stumbling around in the dark. It also charges your phone, locks up your most valuable possessions, and plays your favorite tunes. It's perfect for when you just want to close your eyes after a tough day's work.
Drop Kitchen Scale
This scale does more than just tell you how much your ingredients weigh — it's built for new cooks who want to do more in the kitchen. The Drop Kitchen Scale will give you step-by-step instructions on how to create your favorite dishes, even when your hands are covered in flour. Prep and measure without having to scroll down on your phone or turn the pages of a recipe book.
The apartments in Charlotte can be more convenient when you know how to make technology work for you. If you're looking for an apartment that can keep up with your modern expectations, Retreat at McAlpine Creek may be the answer you're looking for. If you have any questions about our amenities or want to take a tour of our facilities, give us a call today to find out more.