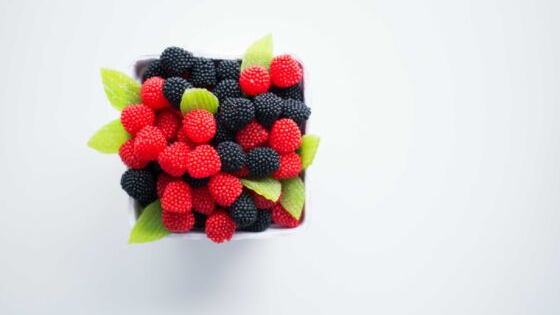 If you're like most residents of apartments in Charlotte, North Carolina, one of the reasons you look forward to summer is the abundance of fresh berries available in local farmers markets and nearby supermarkets. However, you may also be tired of the same old berry cobblers and other uninspired berry dishes such as strawberry shortcake — although these can be delicious, it's nice now and then to get a break from the old classics. Following are just three of the many ways you can take things up a notch when whipping up scrumptious berry desserts in your kitchen simply by using berries in your favorite tried-and-true dessert recipes.
Blackberry Cream Pie
Making blackberry cream pie is much easier than it sounds. Simply replace pureed blackberry for the melted chocolate in your favorite chocolate cream pie recipe and bake the pie according to the directions. This one's best when served chilled, so let it sit in the refrigerator for several hours prior to serving. You can also do this with raspberries, blueberries, strawberries or any other type of berry.
Three-berry Ice Cream
Blend your three favorite berries into a thick puree and use the mixture in your favorite ice cream recipe. You can dress this ice cream up or down — serve it in cones for a casual end to an outdoor cookout, or place it in glass dishes with your choice of tasty syrup drizzled over the top for an elegant dessert following a romantic meal for two. Strawberries, blackberries and blueberries make an excellent combination, but don't be afraid to experiment with lesser-known berry varieties such as boysenberries, gooseberries and huckleberries.
Miniature Blueberry Cheesecakes
There's something about the flavor of classic New York cheesecake that makes it ideal for pairing with fresh blueberries. Simply prepare your favorite New York Cheesecake recipe and stir in a handful of blueberries. Use ramekins instead of a regular cheesecake pan to make miniatures.
Please contact us at your convenience to learn more about enjoying life in beautiful Charlotte. With one-, two- and three-bedroom floor plans to suit every lifestyle, we strive to provide residents with a serene ambiance that promotes relaxation and provides a great quality of life.