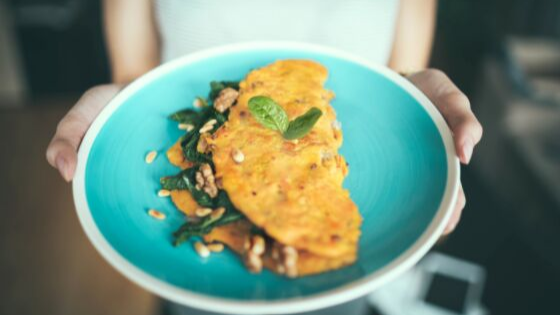 When you move into an apartment by yourself, one of the things you may need to adjust to is cooking for one. It can seem like a pointless thing to do when you can just buy takeout food or a frozen meal. There's actually a lot of value in making something to eat for yourself, and honing your kitchen skills can give you the confidence to invite people over for a meal. Here are some of the most important things to consider when you want to get started on your culinary adventures making easy meals for one in your new place.
Great Food Can Be Simple Food
With so many apartments in Charlotte, you can find one with a kitchen you'll really like. Even if you haven't cooked much before, a beautiful space can encourage you to try some new things. You don't have to make fancy food, either. You can make something simple that really tastes good. For example, consider recipes for options like:
1. Pasta salad with canned meat
2. Omelets with your favorite meats or veggies
3. Mug cakes, oatmeal or muffins
4. Loaded baked or sweet potatoes
There are all kinds of ways to vary these simple ideas and make them unique, or you can expand on them to create something you haven't tried before. By starting with simple food, you'll be more interested in cooking and feeling at home in your new apartment's kitchen.
Bigger Portions Make Good Meals for the Future
If you don't like to cook each day, you might want to expand your meals for one and start making bigger portions. You can divide meals up and freeze them, which means that you can simply heat up leftovers when you get home from a long day at work. That's another good way for you to feel at home in your space and to ensure that you're getting a healthy diet and enjoying meals you're happy to eat. Experimenting in the kitchen can be fun, no matter how many people you're cooking for.
Reach out to us so you can find the right apartment and floor plan that meets your needs — and get cooking in your new kitchen.